Genre: Action Sports Show
Now Filming: Ongoing series to be aired online, domestic and foreign television.
Demographic: Male/Female, ages 13-45
Synopsis: action sports series with some of the biggest and brightest action sports stars and brands already involved.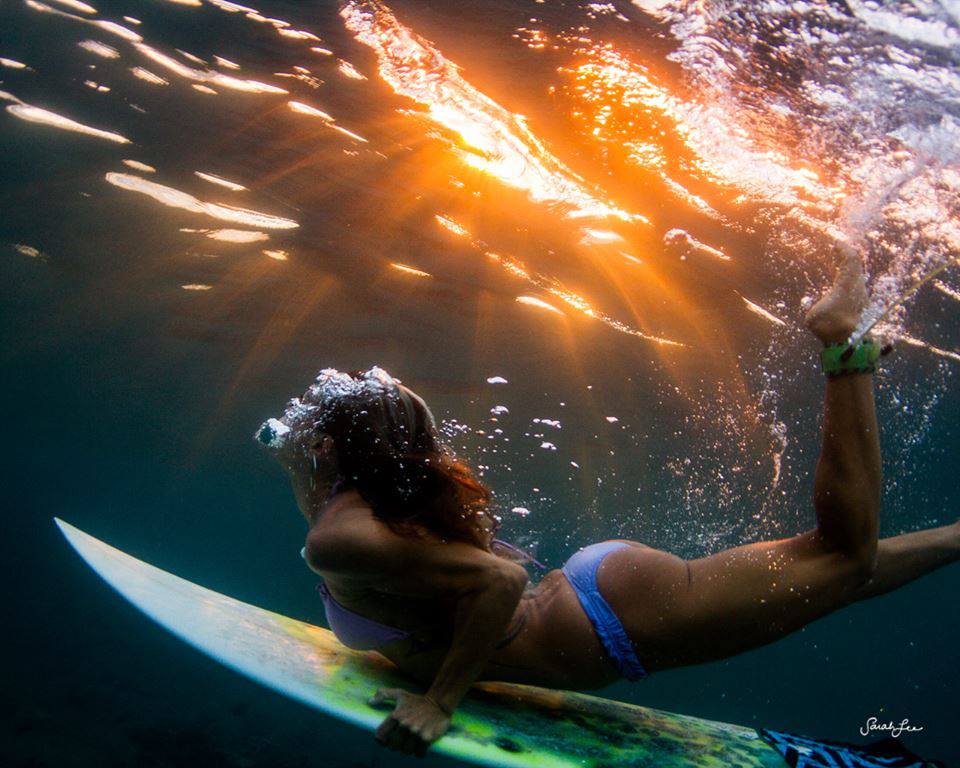 Destination X Adventure TV-Now in its 10th Season!
NOW AIRING ON
(Already launched   with heirs to James Bond Franchise)
Synopsis: 5 adventure seeking women take on adventure around the world ("Survivor meets "Into the Wild")
New in 2018 to 2019 : 48 webisodes and 13 half hour episodes to be filmed. 3 TV series already completed
Distribution: Cable TV, Satellite , online, digital and mobile phones worldwide. Broadcast previously to over 66 countries worldwide.
Genre: Travel Adventure / Action Sports
26 half hour HD ( high definition) episodes already completed.
Demographic: Male/Female, ages 18-55

Genre: Music/Fashion  Event Show
2 events to be held annually and broadcast including in Las Vegas, Los Angeles, NYC, and worldwide
Demographic: Male/Female, ages 14-65
Distribution: TV, Digital Media, Online App
Synopsis: Momentum announces a community for the fashion community. If you are  a designer, model, photographer, makeup artist, fashion coordinator, buyer, or simply in love with fashion, we are building this community just for fashionistas  to stay connected.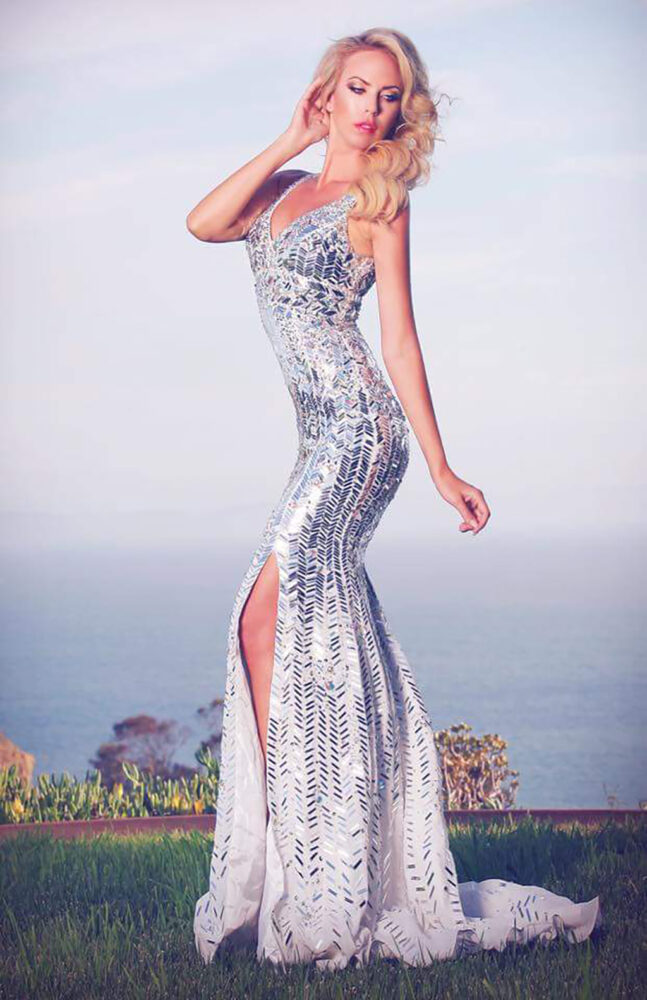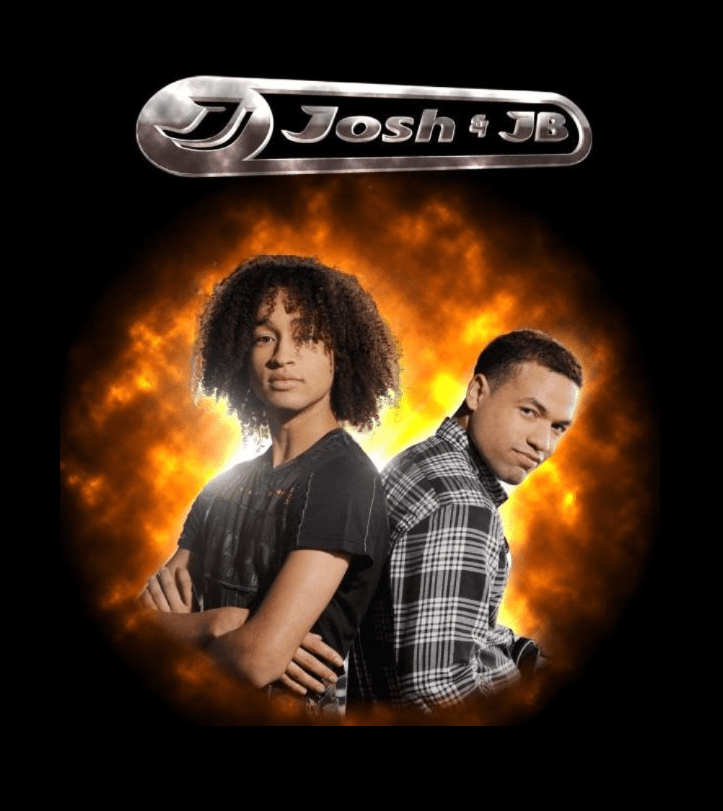 Josh and JB In The Industry

Genre: Scripted Reality
Aired: On CBS and ABC Syndicated Stations
Currently Airing : On Amazon.com and Roku .
Concept: Josh Welch maybe only 14 years and the youngest record executive in the world, but he has big plans to launch his record label Junior Records.
The Most Dangerous Women in Hollywood
Status: Production. Release 2017
Genre: Reality/ Contest/ Event TV Show/Book Series
Demographic: Male/Female, ages 20-55
Distribution: eBook, Digital, Mobile Phone, App. TV Specials.
Synopsis: The Most Dangerous Women in Hollywood recognizes top actresses and stunt women from around the world. Nominees include, Pamela Anderson, Megan Fox, Britney Spears, Michelle Rodriguez, Jessica Biel and Jessica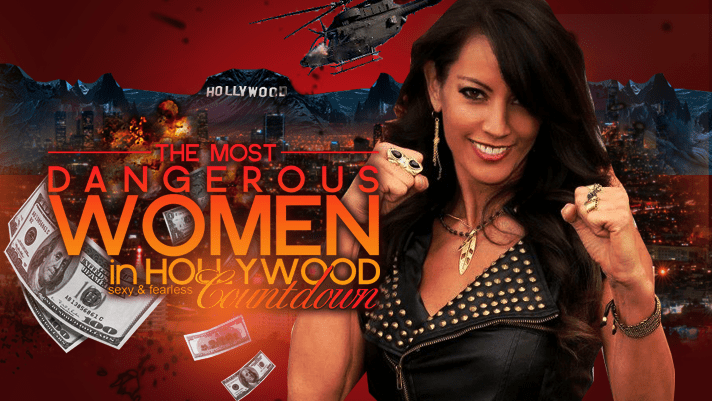 THE LOTUS GAMES TV SERIES

Status; Production
www.lotusgamesathletes.com
Genre: Sports/Action Sports and Fashion
Demographic: Male/Female , age 16 to 50
CONCEPT: 10 female athletes. Fashion. 100 runway models. 10 sports. 1 winner!
The Lotus Games is a pro-am women's decathlon competition featuring 10 premier athletes with the "hotness factor". The show features a new breed of women who are "fit" to be the newest "Sports Supermodels". These fitness females graceful athleticism and beauty underscore the arc of mainstream cross training and the gym, driving Madison Avenue's hottest new looks.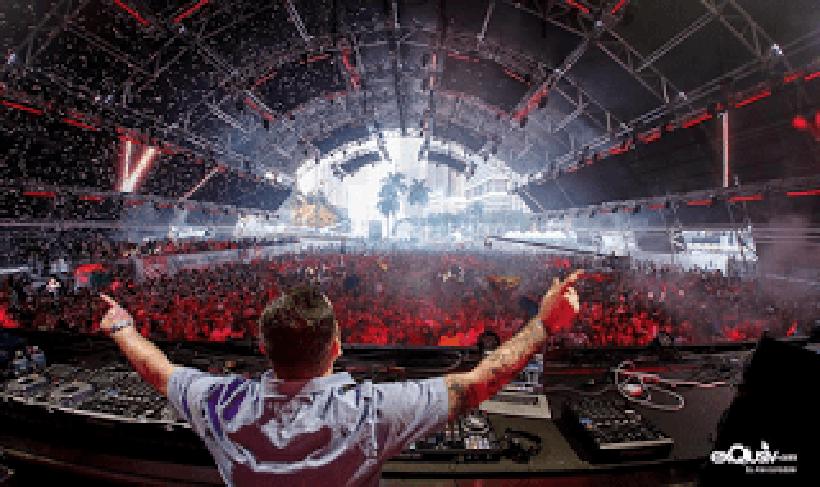 BYOB Bring Your Own Beats
Genre: Music
Demographic: Male/Female, ages 16-50
Synopsis: A music festival show following the adventures of artists, musicians, DJ's and their ambitions around the world.
Distribution Planned: Digital, mobile phone apps. TV Specials.
PROJECT GREEN ECO SERIES
Status: In development 2018-2019
Genre: Eco-travel
Demographic: Male/Female, ages 16-50
Synopsis: A TV, digital media, social media project aimed at bringing global awareness to the global community to the leadership many eco-conscious entrepreneurs, scientists and youth develop in global solutions to rejuvenate planet earth